Friends and Family of Wong Gonzalez! Along with the rest of the EAT family we are teaming up with our friends at Comfort Zone Camp in an effort to provide a fun and safe place for grieving children! Ask your server about rounding up your next check to help give these children a place where they can be around other kids and adults that get it, while learning valuable coping skills to use in their everyday lives.
Being Wong has never felt so Right! Simply follow the link below and order your lunch or dinner straight to your door with Richmond's very own local delivery service!
START A DELIVERY ORDER NOW BELOW USING OUR FINE DELIVERY PARTNERS!
Born in the Hawker stalls of Malaysia & raised in the kitchens of Mexico.
Wong Gonzalez isn't quite like any place you have been before. A concept born in the hawker stalls of Malaysia's bustling town centers where all the wonderful and dynamic flavors of South East Asia are found and then raised in the kitchens of small Mexican towns full of rustic culture and mouthwatering aromas. Wong Gonzalez is a rousing and exciting blending of Asian and Latin cuisines. The best of both worlds brought together but never forgetting the sanctity of either. Not just Chinese… not just Mexican. We like to call it affectionately and playfully Mexinese. Welcome to Wong Gonzalez friends.
General Manager: Jeff Myers
Assistant GM: Samantha DeMasters Hadder
Phone
(804) 788-9000
Location
412 E Grace Street
Richmond, VA 23219
HOURS
Monday: CLOSED
LUNCH
Tue - Fri: 11am - 2:30pm
Sat: Noon - 4:00pm
DINNER
Tue - Thu: 4pm - 12am
Fri & Sat: 4pm - 1am
Sundays: 4pm - 10pm
HAPPY HOUR:
Tue - Sat: 4pm - 7pm
Sundays: 4pm - 9pm
$5 Margaritas
$3 Highballs
$2 Off Draft Beer
$1 Off Draft Wine/Packaged Beer

RESERVATIONS
Wong Gonzalez accepts reservations for groups of SIX OR MORE
Please use the form below to submit your reservation request
All reservations require a confirmation via email reply
For "day-of" reservations please call us at 804-788-9000
Reservations will be seated once half the party has arrived. Reservations are held for two hours at a time. After two hours, parties may be asked to relocate to the bar for continued service. In the event of a party being late, please call as soon as possible to make arrangements.
Want to impress the boss at your next luncheon? Looking to be the hit of the party at your next get together? Look no further!
Order Catering Now from EZ Cater or schedule for Pick Up!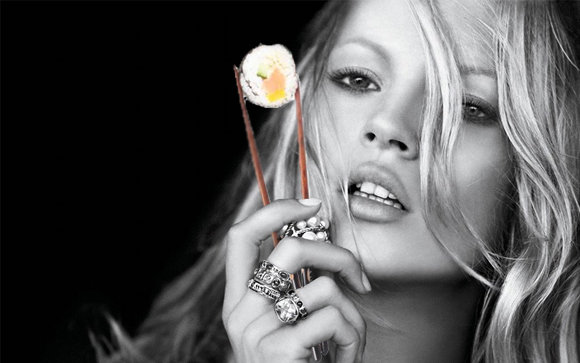 THE Beauty & Grace ROOM: A PRIVATE DINING Experience
Can easily ACCOMMODATE up to 36 people seated for full dining or 50 for a cocktail setting experience. Great for business dinners/meetings, special occasions or anything you want to celebrate! IF YOU WOULD LIKE TO HOST YOUR EVENT here PLEASE CONTACT US VIA Form below TO DISCUSS PRICING AND AVAILABILITY.
_______________________________________________